Connecting professionals with credible companies
The most reliable company
for Recruitment & Headhunting
Talent Network Kosova is a leader in providing recruitment services, consulting and similar …
We are your ideal partner for recruitment!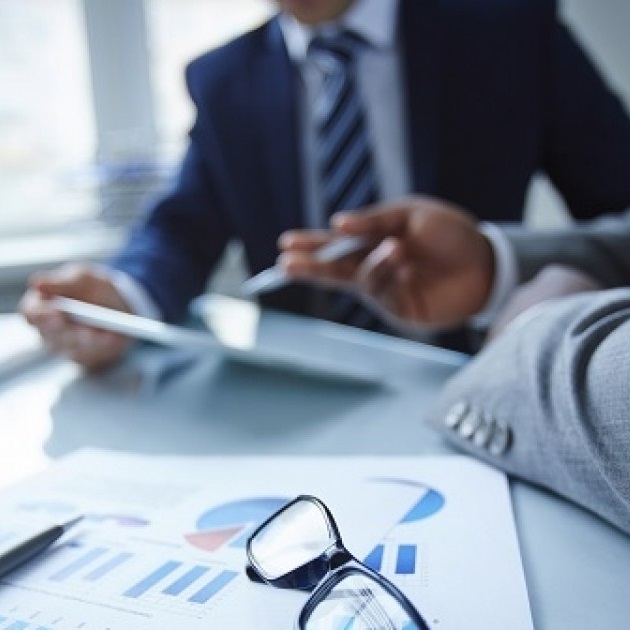 Talent Network Company has been established in 2018 — initially as a recruitment company and employment agency. In 2020, the company has expanded its activities offering business development consulting, Staff Leasing service, Market Research, Trainings, Sales Mediation, and other similar consulting services.
We offer professional RECRUITMENT services!
Are you an employer or job seeker?
Are you looking to employ?