We connect professionals with reliable companies!
The most reliable company for Talent Recruitment
Because our company specializes in identifying the needs of businesses, connecting you with professionals, evaluating them and reducing the time and stress caused by recruiting for key positions.
Hiring is a difficult process for the employer, and therefore many employers turn to recruitment companies for help in managing the recruitment process. We as a recruitment company counts dozens of successful recruitments in C – Level positions and hundreds of successful recruitments in other professional positions, especially in the ICT industry, Pharmaceutical industry, Bank & Finance, Architecture, Petroleum and many other professions. We have professional associates profiled for all industries, and this is our strength with which we achieve success in a short time.
Our goal is to become your permanent employment partner!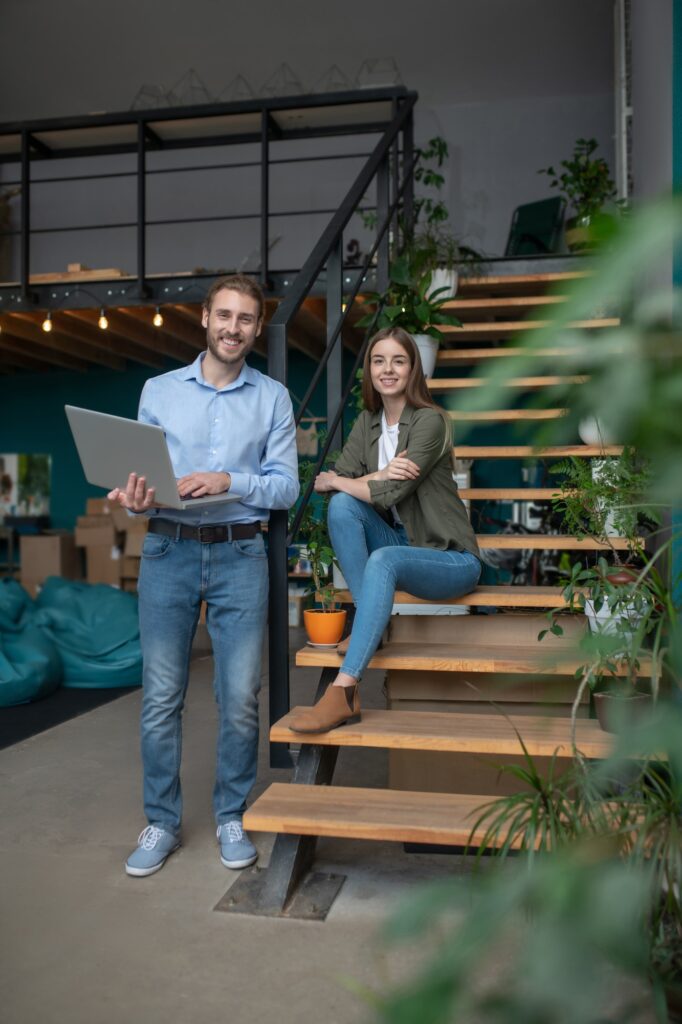 Talent Network Kosova has been established in 2018 – initially as a recruitment company and employment agency. In 2020, the company has expanded its activities offering C-Level Recruitment, Board Recruitment Staff Leasing service, Market Research, Trainings, and other similar consulting services. From starting 2022 we are with a new status as Talent Network LLC.
From 2023, we are Members of the American Chamber of Commerce.

Talent Network Kosova, a dedicated recruitment firm have a mission to offer its clients genuine human resource solutions to sustain in the competitive market.
What we promise to do:
To enable the discovery of opportunities by providing consistently superior HR solutions
To value and respect individuality and diversity while growing together as part of the business community
To add value for our clients and candidates, resulting in the ultimate reward: a heartfelt "thank you"
Our vision is to become the employers' preferred Recruitment Agency of choice based on the extent and quality of our service. We also endeavour to be the preferred platform for candidates to discover and pursue exciting careers with their ideal organizations.

Integrity: We follow the highest standards of professional ethics, openness, and honesty
Passionate: We are passionate about our business and our roles, showing enthusiasm, energy and taking pleasure in what we do.
Open, Honest & Reliable: We do what we do with honesty & belief, encouraging the open exchange of ideas and opinions. We do not promise what we cannot deliver.
Adaptable: Open to change & new ideas, challenging the status quo whilst continuing to learn & improve our business & ourselves.
No risk: You are not obligated to pay any membership or placement fees until we find the job/candidate for you.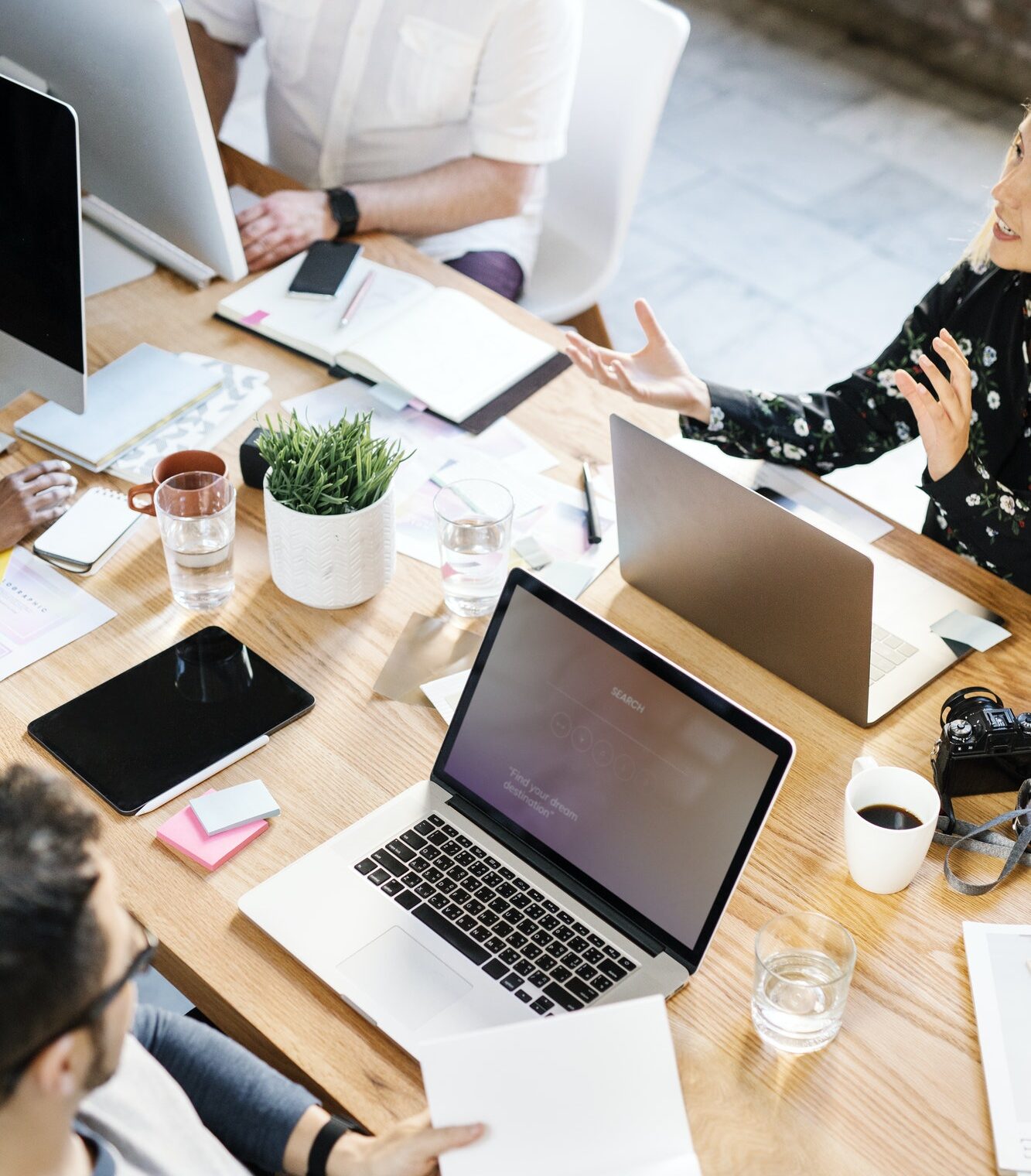 Payment for each recruited candidate will be valid for a period of three months, in all hypothetical cases of termination of employment. If within a period of three months, the candidate's employment is terminated the company is obliged to provide within 30 days another suitable candidate that will fulfil all the requirements or otherwise return 50 percent of the paid funds for the candidate.
We offer professional RECRUITMENT services!
Are you an employer or job seeker?